Superyacht RYA Level 2 Course Combined with RYA PWC jetski certificate.
Posted on June 25th, 2017 in
Blog
Powerboat Training NZ has now created a new course combo featuring the RYA Level 2 and RYA PWC certificate which are 2 of the main qualifications required in the superyacht industry.
So if you are looking at heading overseas for employment in the superyacht industry you will benefit from these courses. Whats more, if you book both courses together through us, we will give you a 10% discount off the price of each course.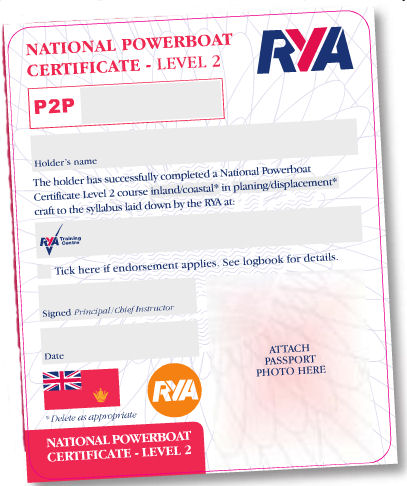 Tags: